Excellent care starts with excellent care workers
great pay
We value our staff, and pay more than most agencies.
Biweekly Payments
We pay our staff every two weeks (14 days) via bank transfer
free training
We provide our staff with the UK's only LGBTQI+ specialised training programme and career development support services.
Flexible Schedule
Our easy-to-use staffing technology allows us to schedule work that suits you
Community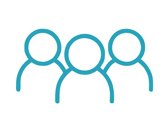 Join our community and meet with co-workers for training, sharing sessions and employee perks
Technology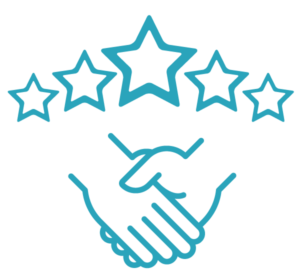 Have a read of our latest news, advice and updates for all staff via our company blog.
Job Requirements
Pass comprehensive background checks
Have two professional references
Be compassionate, respectful and professional, with a desire to learn and grow
Be eligible to legally work in the UK
Be reliable and punctual
Be willing to travel to your clients — the further you're willing to travel, the more clients we can match you with
Have care-giving experience